COVID-19 Testing
Our emergency facilities currently offer COVID-19 testing for patients who present with certain risk factors and symptoms. Testing is done on symptomatic patients in conjunction with an emergency room visit.
Our in-house rapid antigen test is charged at $170. As a symptomatic patient, you will also be charged an ER visit. Total charges for an ER visit vary depending on the level of patient illness, intensity of medical needs, and the resources required to render care.
Most insurance plans are required to cover COVID-19 testing and treatment at no cost to the patient. Likewise, insurance plans waive out-of-pocket amounts for insured patients who receive testing and treatment for COVID-19. Our emergency facilities also offer cash-pay case rates designed for uninsured patients. These patients often qualify for different levels of financial assistance depending on their unique financial situation. Out-of-pocket costs vary depending on the emergency services provided in conjunction with the visit. Most uninsured patients presenting for COVID-19 testing and treatment should expect to pay several hundred dollars after financial assistance has been applied. As always, we offer full disclosure of individualized out-of-pocket costs based on the emergency services provided during your visit.
Learn more about the 3 different test we offer for COVID-19.
Patient Reviews
Opinions That Matter Most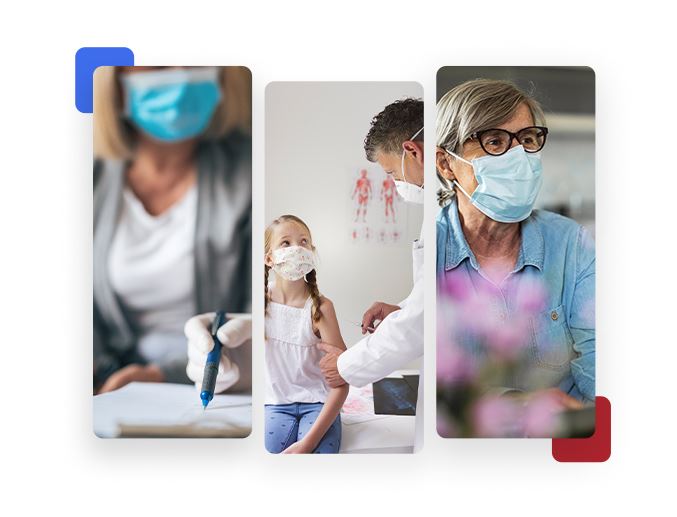 Quality is The Best Name For This ER - Tandi C.

Very Clean Facilities & Great Staff - Terri H.

Very Professional - Dylan T.

Staff Was Very Friendly & Professional - Amanda B.

The Best, Fastest & Kindest - Kristin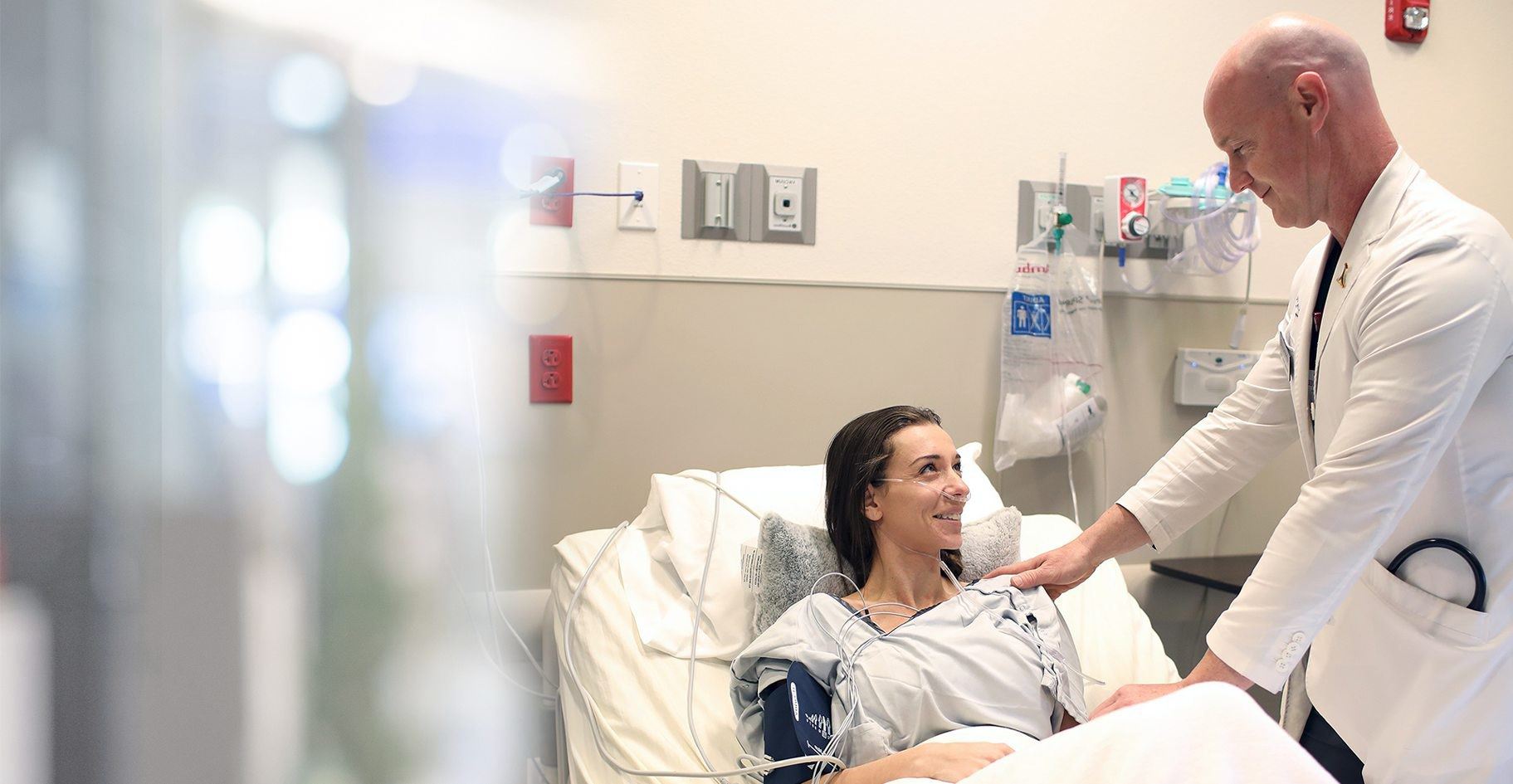 Quality Care ER
Why We're The Right Choice
Open 24/7 With No Wait Time

Inhouse Labs, X-Ray & Scanners

Services Available in English & Spanish

Board Certified Emergency Physicians