Care for Minor Emergencies
Immediate Attention for Important Medical Issues in Paris & Greenville
As well as treating minor emergencies, Quality Care ER is equipped to treat minor emergencies that may arise. We understand that minor emergencies can be pressing, and they are oftentimes the issues that leave you wondering where to turn. A minor emergency is considered a medical issue that is not necessarily life-threatening, but that requires immediate attention, and we are here to provide that immediate attention. Even if you might consider your emergency to be minor, it is important to seek attention because it can lead to a more complicated, major emergency if left untreated.
Types of minor emergencies include, but are not limited to:
Chest pain
Onset of repeated headaches
Dizziness
Mild fever
Body aches
Sprains or strains
Minor wounds
Eye irritation and redness
Back pain
Skin rashes and infections
Urinary tract infections
Why Seek Emergency Care for Minor Emergencies at Quality Care ER?
When an emergency happens, even a minor emergency, it is important to be seen immediately by one of the members of our medical team. For these types of situations, de-escalation and immediate treatment is essential in order to prevent a more serious issue. Quality Care ER will provide the expert consultation necessary to determine whether the issue is indeed minor or whether you require a more individualized level of attention. Our team is equipped to help each patient better understand their health issues so that we can provide quality care that will set them up for long-term healing.
If you are dealing with a minor medical emergency, or require one of our other services, please reach out to us at (903) 417-0886 (Paris), or (903) 307-0544 (Greenville).
100%

Committed To Your Health

100%

Focused On Each Patient
Patient Reviews
Opinions That Matter Most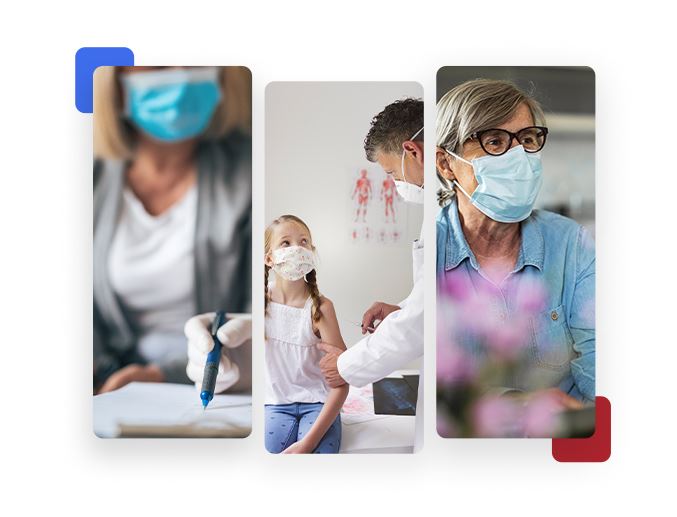 Quality is The Best Name For This ER - Tandi C.

Very Clean Facilities & Great Staff - Terri H.

Very Professional - Dylan T.

Staff Was Very Friendly & Professional - Amanda B.

The Best, Fastest & Kindest - Kristin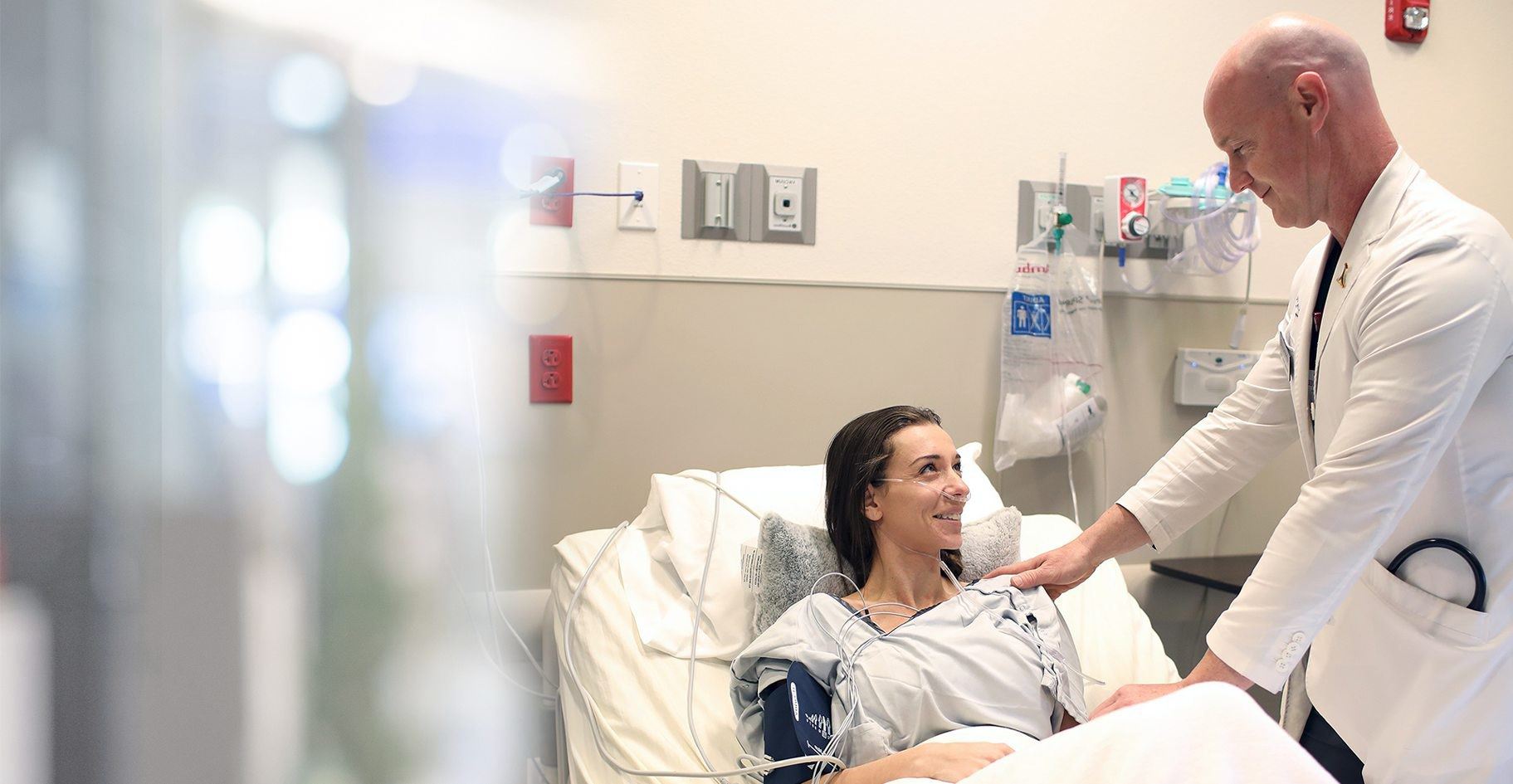 Quality Care ER
Why We're The Right Choice
Open 24/7 With No Wait Time

Inhouse Labs, X-Ray & Scanners

Services Available in English & Spanish

Board Certified Emergency Physicians