Care for Major Emergencies in Greenville & Paris, TX
24/7 Emergency Care to Handle Serious Medical Issues for Paris & Greenville Patients
If you are experiencing a major medical emergency, it is important to seek urgent care. Not only will this provide you with a sense of relief from pain and discomfort, but it can also save your life. A major emergency is considered any situation that poses an immediate risk to your health. It is important to pay attention to warning signs of a potential medical emergency and seek care, even if you think you can recover from the issue without intervention. The warning signs of a major emergency can be similar to those of a minor emergency. The best way to know for sure what kind of medical issue you are dealing with is to seek medical care from one of our trained professionals.
If you are in need of care for a major emergency in Paris or Greenville, Texas, visit Quality Care ER immediately. Contact us today for further information.
Some warning signs that can signify a medical emergency include, but are not limited to:
Difficulty breathing or shortness of breath
Fainting, sudden dizziness, or weakness
Sudden changes in vision
Chest pain
Confusion or changes in mental status
Persistent bleeding
Coughing or vomiting blood
Bluish skin color
Inability to drink fluids
Suicidal feelings
Difficulty with speech
Shortness of breath
These symptoms can be signs of serious medical issues such as:
Trauma
Stroke
Heart attack
Seizures
Respiratory emergencies
Gastrointestinal conditions
Change in mental status
Pneumonia
Heat stroke
Anaphylaxis
If you are experiencing any of these issues, it is important to seek immediate medical attention. Our emergency care center is always here to serve you and meet your needs. If your medical issue requires an elongated stay, we are able to provide the necessary referrals and accommodations to get you the care you need.
To seek medical services for major emergencies, call Quality Care ER immediately at (903) 417-0886 for Paris, or (903) 307-0544 for Greenville.
100%

Committed To Your Health

100%

Focused On Each Patient
Patient Reviews
Opinions That Matter Most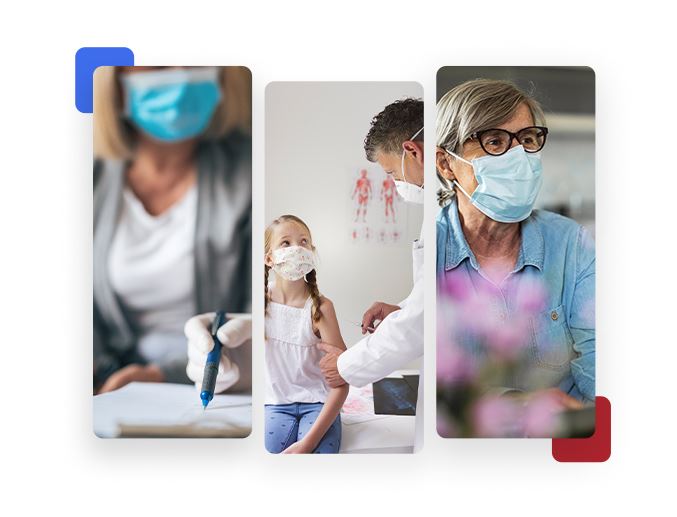 Quality is The Best Name For This ER - Tandi C.

Very Clean Facilities & Great Staff - Terri H.

Very Professional - Dylan T.

Staff Was Very Friendly & Professional - Amanda B.

The Best, Fastest & Kindest - Kristin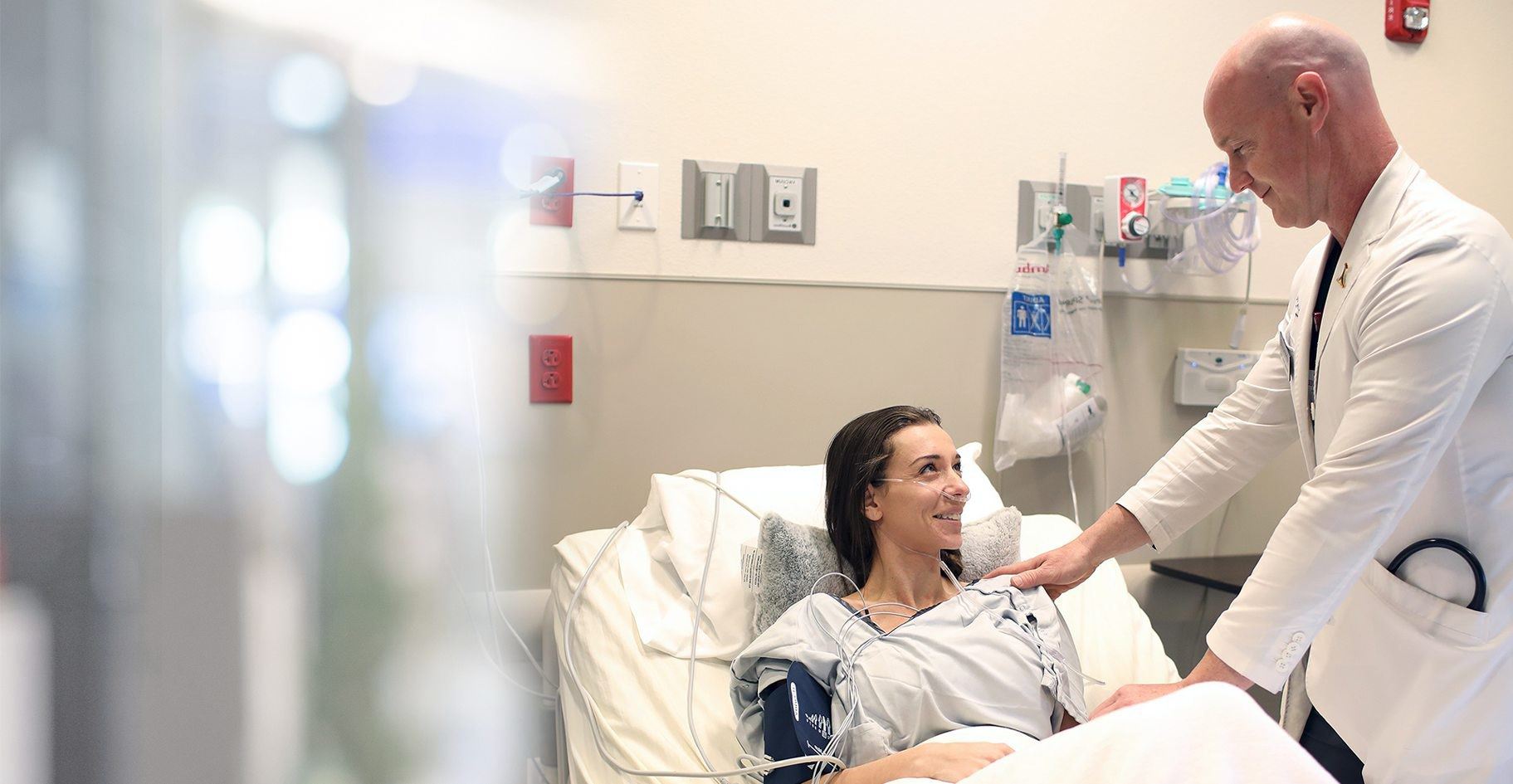 Quality Care ER
Why We're The Right Choice
Open 24/7 With No Wait Time

Inhouse Labs, X-Ray & Scanners

Services Available in English & Spanish

Board Certified Emergency Physicians