Treatment for Chest Pain in Paris & Greenville, TX.
Signs and Symptoms of Chest Pain
Chest pain is characterized by a dull ache, crushing or burning feeling, sharp stabbing pain, or a pain that goes through to the neck or shoulders. It is often associated with heart disease, but can be a sign of other issues. If you are experiencing chest pain, it is important to seek medical attention immediately in order to identify its true cause.
Quality Care ER serves patients in Paris, Greenville, and the surrounding areas. Call 911 or contact us right away if you are experiencing chest pain.
You might experience some of the following symptoms if you are dealing with chest pain:
Pressure, fullness, burning, or tightness in the chest
Crushing or searing pain that radiates to your back, neck, shoulders, and one or both arms
Ongoing pain
Cold sweats
Dizziness or weakness
Nausea or vomiting
These symptoms can be signs of serious medical issues such as:
Muscle strain
Injured ribs
Coronary artery dissection
Mitral valve prolapse
Hiatal hernia
Aortic dissection
Pulmonary hypertension
Myocarditis
Asthma
Tuberculosis
Heart attack
Pleurisy
Esophageal rupture
Hypertrophic cardiomyopathy
Pancreatitis
Angina
Pulmonary embolism
Costochondritis
Panic attack
Peptic ulcers
Collapsed lung
Gastroesophageal reflux disease (GERD)
If you are experiencing chest pain, it does not necessarily mean that you are experiencing one of the above conditions, but it is important to seek medical attention immediately so that we can accurately diagnose, treat, and prevent the issue from happening in the future.
What Can Quality Care ER Do for Chest Pain?
There is a wide variety of ways that we can treat pain, and it will depend on your specific issue. Our team will provide emergency care as soon as possible and will work relentlessly to heal your condition. Some of the ways we can do this include an electrocardiogram and a blood test to diagnose the heart attack. We can also help by providing oxygen for the muscle, aspirin to thin the blood and reduce inflammation in the heart, morphine in order to relieve the heart's workload, or whatever service is needed to bring relief for your chest pain.
If you are experiencing chest pain, please call (903) 417-0886 for our Paris location, or (903) 307-0544 for our Greenville location. You can also visit our emergency room center in order to receive immediate treatment.
100%

Committed To Your Health

100%

Focused On Each Patient
Patient Reviews
Opinions That Matter Most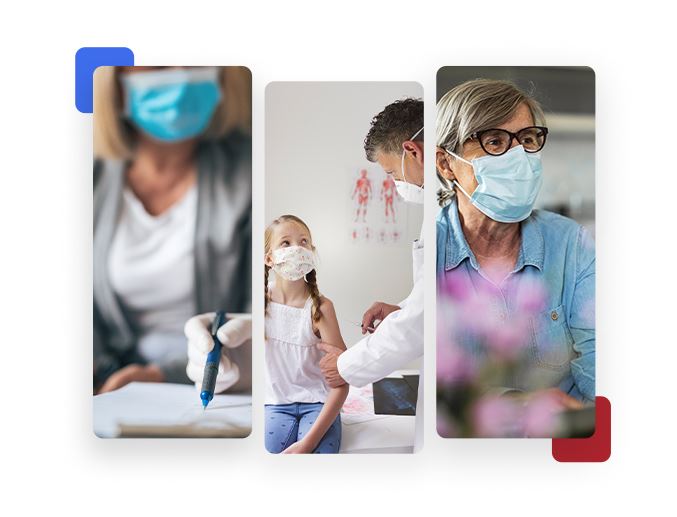 Quality is The Best Name For This ER - Tandi C.

Very Clean Facilities & Great Staff - Terri H.

Very Professional - Dylan T.

Staff Was Very Friendly & Professional - Amanda B.

The Best, Fastest & Kindest - Kristin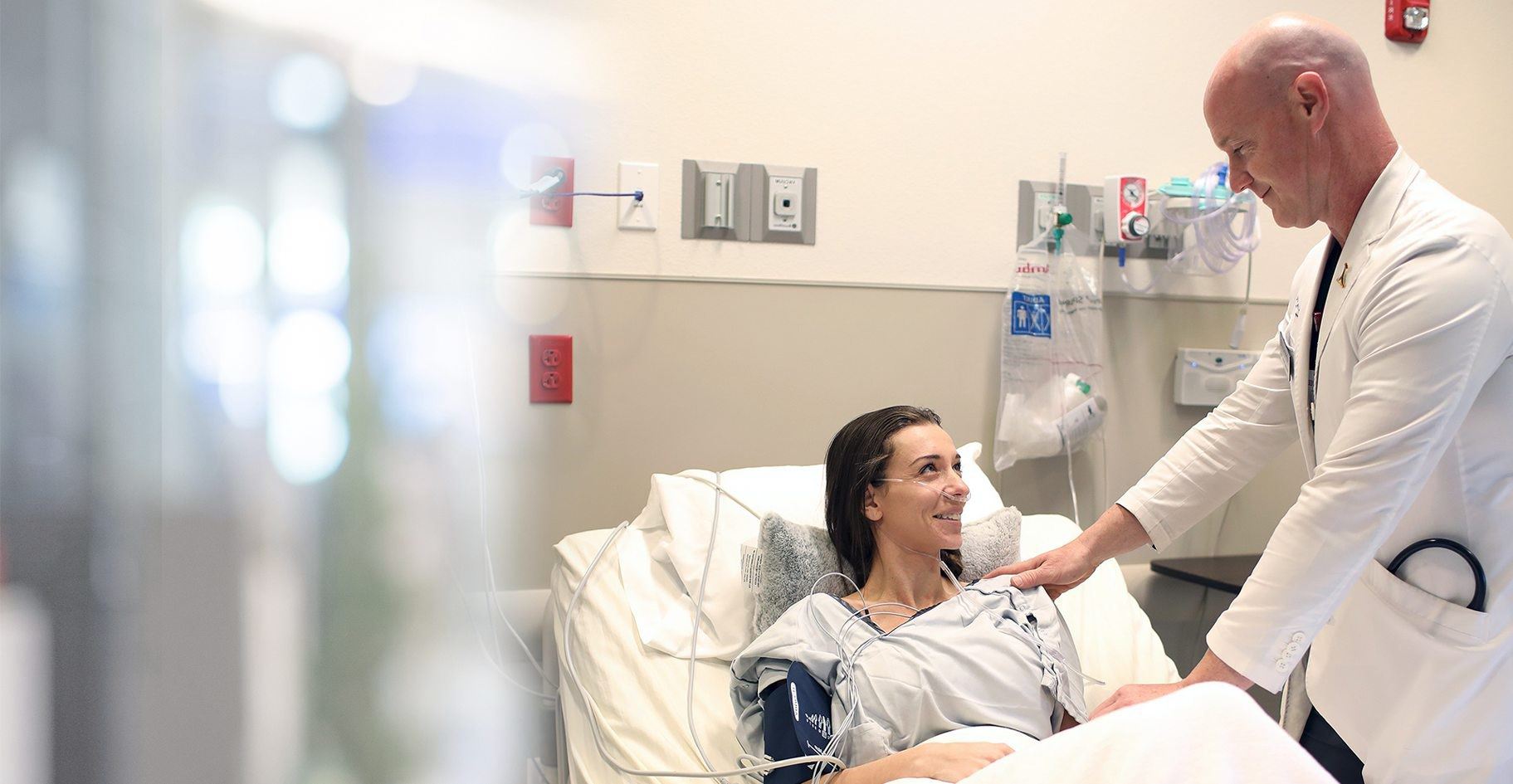 Quality Care ER
Why We're The Right Choice
Open 24/7 With No Wait Time

Inhouse Labs, X-Ray & Scanners

Services Available in English & Spanish

Board Certified Emergency Physicians