Treatment for Shortness of Breath
Helping Patients in Paris, Greenville and Beyond Receive Necessary Oxygen
Shortness of breath, or feeling "winded," is also known as dyspnea. It occurs when you struggle to draw a full breath. It can feel like you have recently run a sprint or a completed a strenuous activity, even if you have not. The feeling of not being able to get sufficient air into the lungs might persist if you are experiencing shortness of breath.
Symptoms include a tight sensation in the chest, feeling the need to breathe more quickly, or feeling like you cannot get enough oxygen.
Potential causes of dyspnea include:
Asthma
Anxiety
Pneumonia
Allergic reactions
Anemia
Blood loss
Heart failure
Low blood pressure
Collapsed lung
Hiatal hernia
How We Treat Shortness of Breath at Quality Care ER
Because shortness of breath can be due to a wide variety of health issues, the first step we will take is to identify the underlying cause and prevent it from occurring in the future. Once we determine the cause, we will work with you to create a treatment plan. This might include helping recommend lifestyle changes that will alleviate symptoms. If a lung condition or a health issue like COVID-19 is causing shortness of breath, we will work to identify and treat the condition as well as help you manage symptoms in the future.
If you are experiencing shortness of breath, call us at (903) 417-0886 or visit our emergency room center in Paris, Texas. You can also reach out Greenville office by calling (903) 307-0544.
100%

Committed To Your Health

100%

Focused On Each Patient
Patient Reviews
Opinions That Matter Most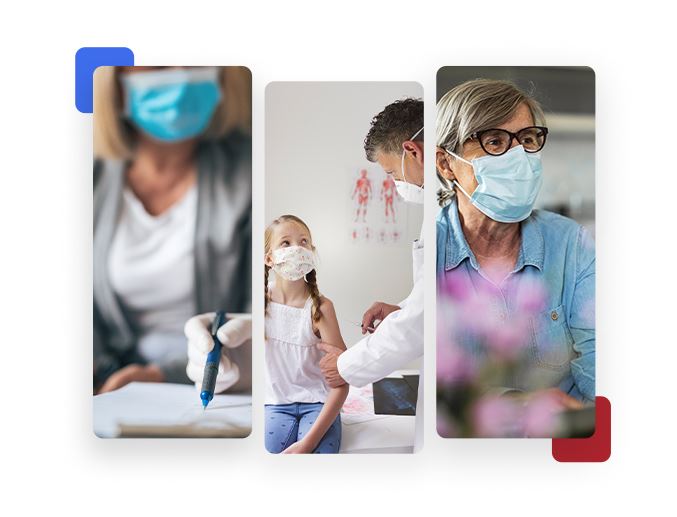 Quality is The Best Name For This ER - Tandi C.

Very Clean Facilities & Great Staff - Terri H.

Very Professional - Dylan T.

Staff Was Very Friendly & Professional - Amanda B.

The Best, Fastest & Kindest - Kristin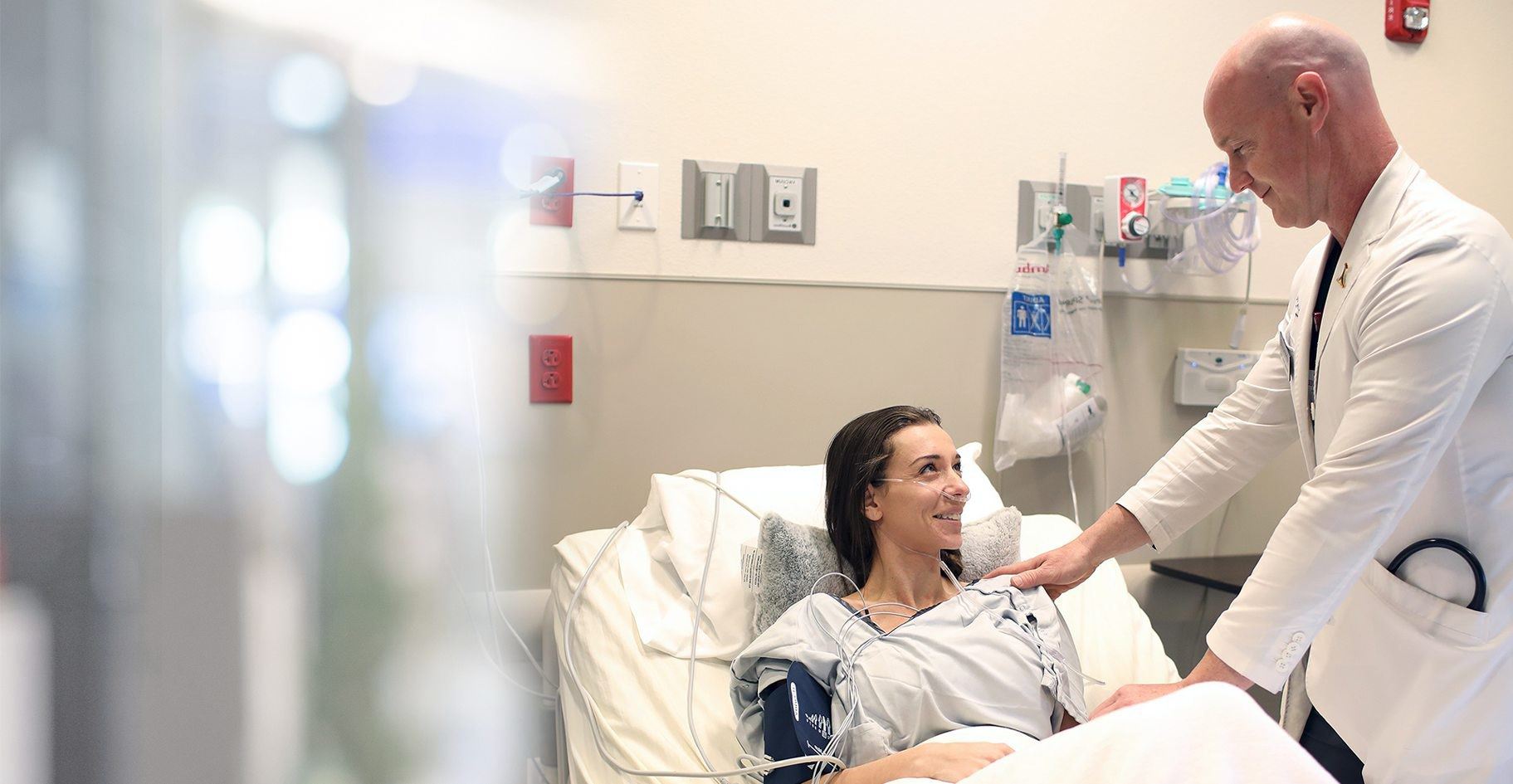 Quality Care ER
Why We're The Right Choice
Open 24/7 With No Wait Time

Inhouse Labs, X-Ray & Scanners

Services Available in English & Spanish

Board Certified Emergency Physicians