Greenville & Paris, TX Heart Attack Treatment
Providing Life-saving Cardiac Healing
A heart attack usually occurs when a blood clot blocks flow to the heart in the arteries. An artery is a blood vessel that carries blood from the heart and throughout your body. An artery is different from a vein in the way that they have stronger, more elastic walls. They are quite a common phenomenon. One occurs every 40 seconds in the United States. The severity can be minor or quite serious, and can often occur without warning. It is the leading cause of death for men, women, and individuals of most racial and ethnic groups in the United States, according to the Center for Disease Control and Prevention. Sometimes, individuals do not know that they have suffered a heart attack, as one in five heart attacks is silent, but the damage will still be done to their body.
Contact the professionals at Quality Care ER to learn more about our Greenville & Paris, TX heart attack treatments.
Common Causes of Heart Attacks
There are many possible causes of a heart attack, but some of the more common factors include:
Blockage in one of the arteries near the heart
Coronary heart disease
Low oxygen levels in the blood
Drug abuse
What are the Symptoms of a Heart Attack?
Symptoms of a heart attack include:
Chest pain
Chest tightness
Chest pressure
Chest discomfort
Shortness of breath
Pain, numbness or weakness in the legs and arms
Pain in the neck, jaw, throat, upper abdomen or back
Seeking immediate attention for a heart attack is the most important way to bring your body healing. When you arrive at our emergency care center for heart attack treatment, we will begin caring for your condition with urgency. We will work to stabilize your condition and provide oxygen. Our medical team will work to perform tests and provide the necessary for your condition. Some of the approaches we may take include providing blood clot medications, coronary interventions, a heart bypass, and various other methods to restore your heart to a healthy state.
If you think you may be experiencing a heart attack, call us at (903) 417-0886 for our Paris location or (903) 307-0544 for our Greenville location
100%

Committed To Your Health

100%

Focused On Each Patient
Patient Reviews
Opinions That Matter Most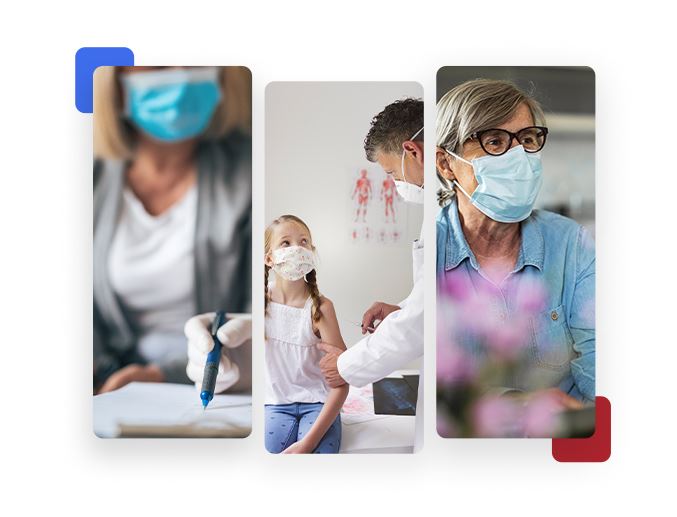 Quality is The Best Name For This ER - Tandi C.

Very Clean Facilities & Great Staff - Terri H.

Very Professional - Dylan T.

Staff Was Very Friendly & Professional - Amanda B.

The Best, Fastest & Kindest - Kristin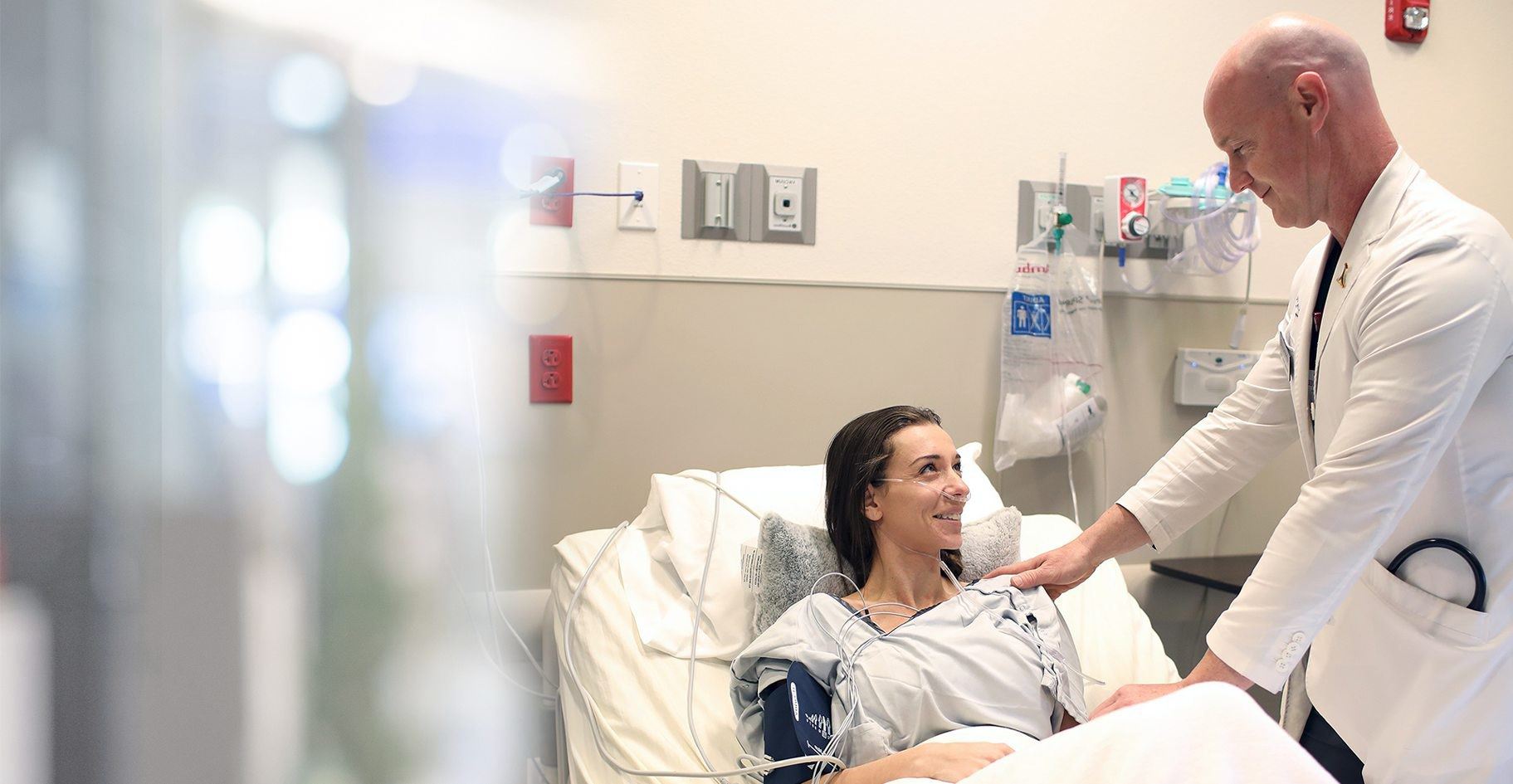 Quality Care ER
Why We're The Right Choice
Open 24/7 With No Wait Time

Inhouse Labs, X-Ray & Scanners

Services Available in English & Spanish

Board Certified Emergency Physicians