Care for Dehydration
Replenishing a Loss of Fluid and Restoring Optimal Health to Patients in Paris, Greenville, and the Surrounding Areas
Dehydration occurs when you lose more fluid than you are consuming, and the body does not have enough water and fluids to carry out its necessary functions. Dehydration occurs when these fluids are not replaced.
Symptoms of dehydration include:
Thirst
Dry or sticky mouth
Rapid heartbeat
Fatigue
Rapid breathing
Dark yellow pee
Dry, cool skin
Sunken
Dizziness
Headaches
Muscle cramps
If you are experiencing these symptoms, it is essential to seek quality medical services.
If dehydration is not treated, it can lead to complications such as:
Heat injury - Dehydration and the heat illnesses that can come along with it are the result of excessive heat from the environment and can also be caused by the body's inability to dissipate heat. Heat injury can lead to a life-threatening heat stroke if left untreated.
Urinary and kidney problems - Dehydration can cause urinary tract infections, kidney stones, and kidney failure.
Seizures - Becoming dehydrated can lead to seizures because the blood volume is too low and the electrolytes are out of balance.
Low blood volume shock - Low blood volume shock is a serious complication that can result from dehydration, and it can even be life-threatening. It happens when low blood volume causes the blood pressure to drop and the oxygen levels in the body to drop.
Treatment for Dehydration at Quality Care ER
At Quality Care ER, we treat our patients' needs, whether they involve dehydration or another issue, on a case-by-case basis. Some dehydrated patients will require intravenous fluids, while others might need simple replenishments to restore optimal fluid levels in the body. No matter what your situation might be, our team will work to ensure that you receive the necessary treatments and prevent similar complications from occurring in the future.
If you think you might be dehydrated, or are suffering with another medical emergency, please do not hesitate to call us at (903) 417-0886 for Paris, or (903) 307-0544 for Greenville.
100%

Committed To Your Health

100%

Focused On Each Patient
Patient Reviews
Opinions That Matter Most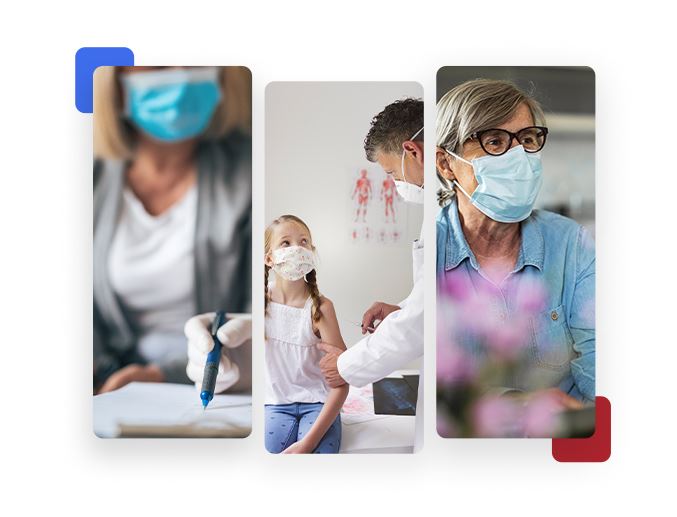 Quality is The Best Name For This ER - Tandi C.

Very Clean Facilities & Great Staff - Terri H.

Very Professional - Dylan T.

Staff Was Very Friendly & Professional - Amanda B.

The Best, Fastest & Kindest - Kristin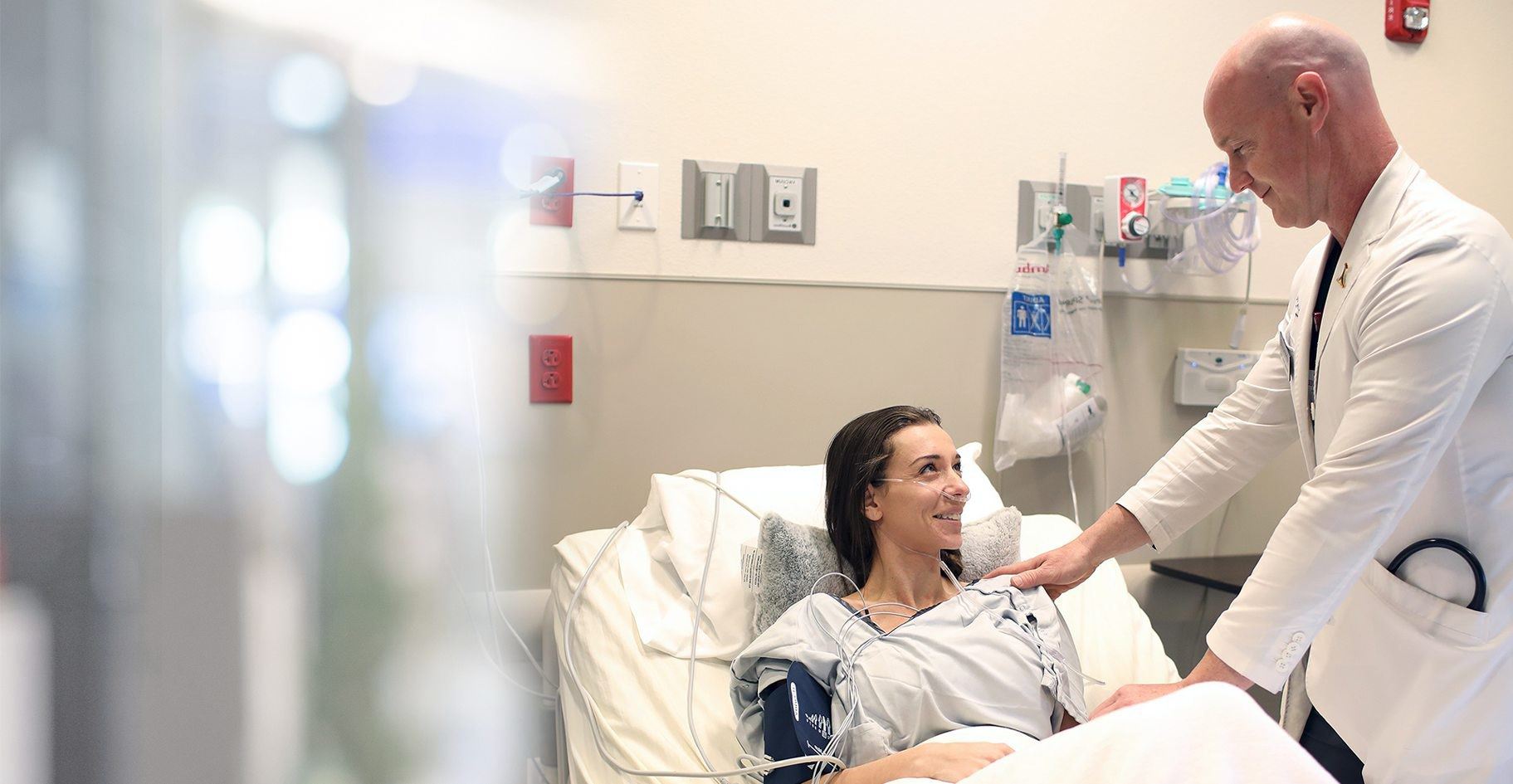 Quality Care ER
Why We're The Right Choice
Open 24/7 With No Wait Time

Inhouse Labs, X-Ray & Scanners

Services Available in English & Spanish

Board Certified Emergency Physicians