Abdominal Pain Treatment in Paris & Greenville, TX
Find Relief from Stomach Discomfort
Abdominal pain refers to the discomfort or other uncomfortable sensations that are experienced in the stomach area. Oftentimes, abdominal pain is not serious, but there are certain situations when it will require medical attention. The abdominal area contains vital organs, muscles, blood vessels, and connective tissues, so it is essential to treat abdominal issues in order to prevent these issues.
Call Quality Care ER at (903) 417-0886 (Paris), or (903) 307-0544 (Greenville) to learn more about our emergency services and treatments for abdominal pain.
What Are the Causes of Abdominal Pain?
The most common causes of abdominal pain are:
Infection
Growths
Inflammation
Blockage
Intestinal disorders
Constipation
Stomach flu
Diseases that affect the digestive system
Common Symptoms of Abdominal Pain
If your abdominal pain is persisting, it is best to seek medical care to find relief and to prevent more serious issues from occurring. Types of abdominal pain can range from acute pain, which begins over a period of a few hours or days, chronic pain, which typically lasts for a period of weeks or months, and progressive pain, which gradually worsens over time. Abdominal pain is often caused by digestive problems, but can also be a sign of appendicitis, kidney infection, hepatitis, and a variety of other conditions.
Symptoms of abdominal pain include:
Nausea
Abdominal cramping
Vomiting
Gas
Bloating
Fever
Why Should You Visit an Emergency Room for Abdominal Pain?
If your abdominal pain persists, and your stomach is tender and extends to your back, it is essential to seek medical attention immediately. Because abdominal pain can be caused by a range of conditions, the specific treatment that we provide will depend on the cause. Our team is available 24/7 and will work relentlessly to find the treatment you need and bring you well-deserved relief from your abdominal pain.
If you are experiencing persistent abdominal pain, or you are suffering from another medical condition, please contact us online or visit our emergency rooms in Paris and Greenville, Texas.
100%

Committed To Your Health

100%

Focused On Each Patient
Patient Reviews
Opinions That Matter Most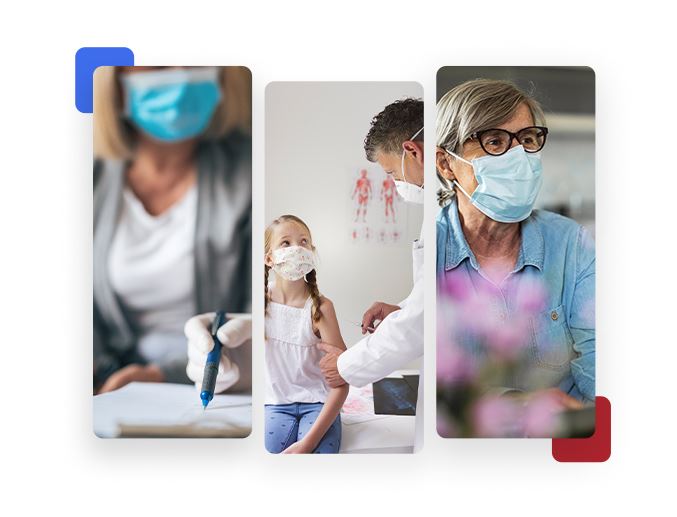 Quality is The Best Name For This ER - Tandi C.

Very Clean Facilities & Great Staff - Terri H.

Very Professional - Dylan T.

Staff Was Very Friendly & Professional - Amanda B.

The Best, Fastest & Kindest - Kristin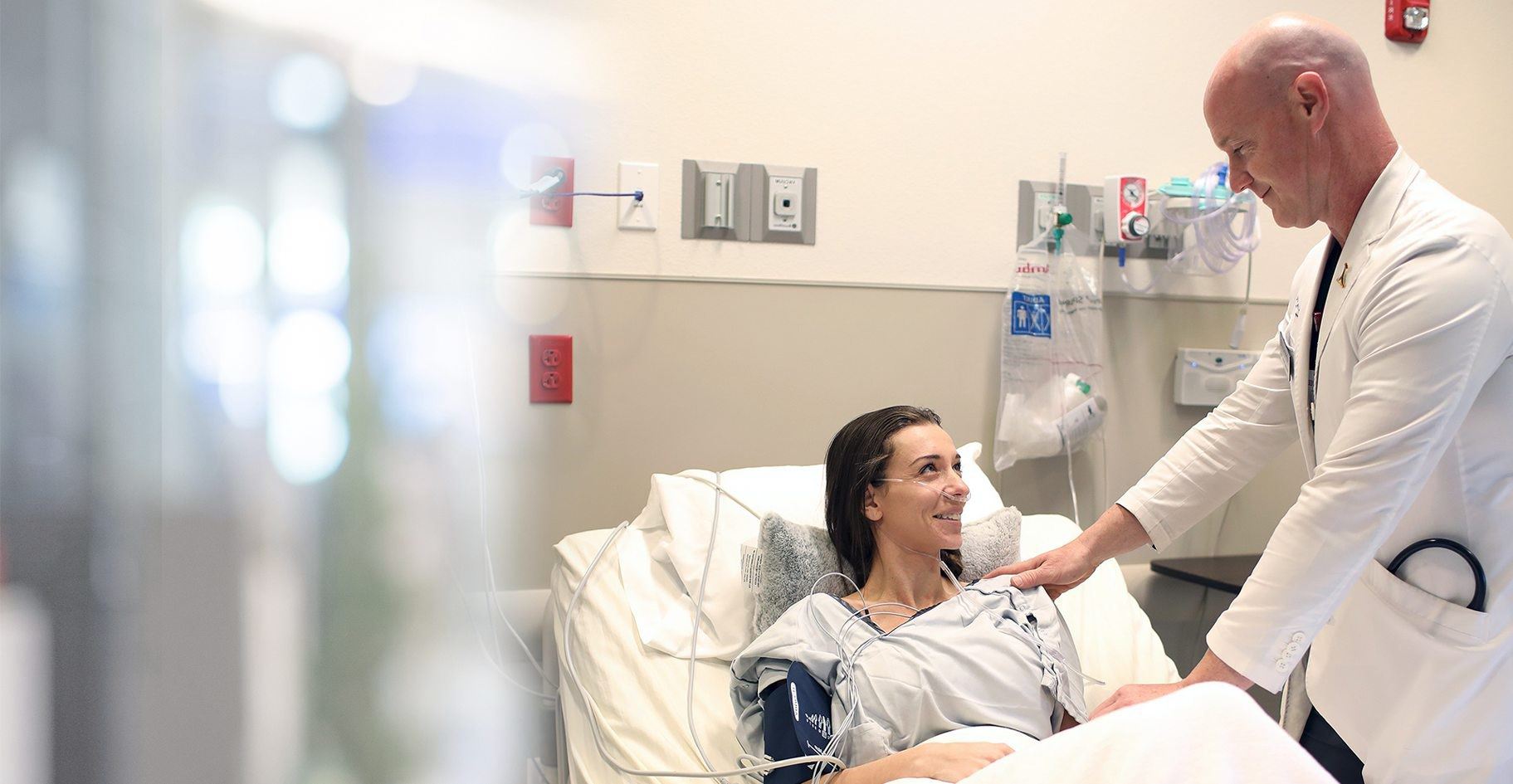 Quality Care ER
Why We're The Right Choice
Open 24/7 With No Wait Time

Inhouse Labs, X-Ray & Scanners

Services Available in English & Spanish

Board Certified Emergency Physicians