Emergency Treatment for Stroke and Stroke-like Symptoms
Immediate Treatment to Prevent Brain Damage in Patients from Paris, Greenville, and the Surrounding Areas
Strokes are the fifth top cause of death and the leading cause of disability in the United States. At Quality Care ER, we understand the seriousness of this condition and we do not take treatment lightly. 80% of strokes are preventable, and our team has the necessary skills to both help prevent and treat the condition. If you think you may be experiencing a stroke, our 24/7 medical staff will be here to treat your condition and help you find long-term healing.
Quality Care ER serves patients from Paris, Greenville, and beyond. Contact us at (903) 417-0886 or visit us immediately for the emergency medical services you need.
What Is a Stroke?
A stroke occurs when a blood vessel that carries oxygen and nutrients to the brain is blocked by a clot, bursts or ruptures. In these situations, part of the brain cannot get the blood or oxygen it needs, so the brain cells die. This is called an ischemic stroke, and is the most common type of stroke. A hemorrhagic stroke occurs when a blood vessel in the brain bursts and spills blood into nearby tissues.
What Are the Potential Causes of a Stroke?
Strokes affect your ability to move, speak, eat, remember, control your bowel and bladder, control your emotions, and control other bodily functions.
Some of the major risk factors for a stroke include:
High blood pressure
Diabetes
Heart and blood vessel diseases
High LDL cholesterol levels
Smoking
Viral infections.
Seek Immediate Medical Help
Symptoms of strokes include:
Sudden numbness or weakness in the face, arm, leg, or on one side of the body
Sudden confusion, trouble speaking, or difficulty understanding speech
Sudden trouble walking, dizziness, loss of balance, or lack of coordination
Sudden blurry vision in one or both eyes
If you believe you are having a stroke, it is important to seek treatment immediately in order to prevent brain damage. When you arrive at Quality Care ER for stroke treatment, we will work to both treat your ongoing stroke and work to prevent future strokes from occurring. Prevention is one of our major focuses, and we believe it is important to treat the underlying cause of the stroke. This may include certain medications or recommendations for lifestyle and diet changes. After recovering from a stroke, rehabilitation may be necessary in order to achieve long-term recovery and return to your healthy life.
If you are experiencing a stroke or stroke-like symptoms in Paris, Texas, do not wait to seek treatment! Our emergency room center is available 24/7 – call us immediately at (903) 417-0886 or come to our center to receive the necessary treatment.
100%

Committed To Your Health

100%

Focused On Each Patient
Patient Reviews
Opinions That Matter Most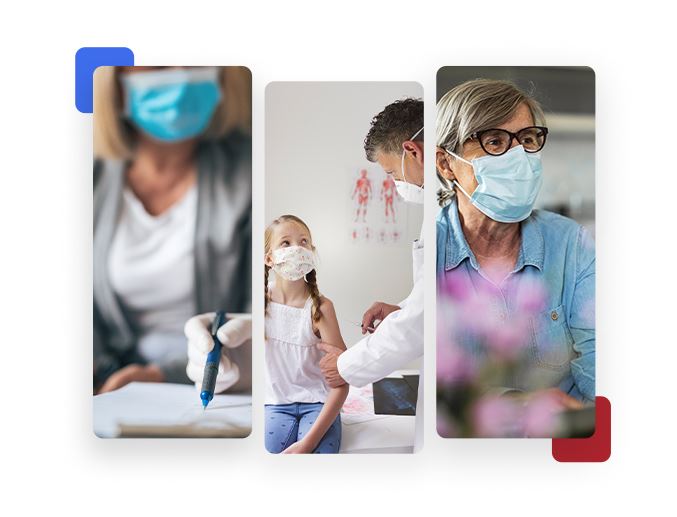 Quality is The Best Name For This ER - Tandi C.

Very Clean Facilities & Great Staff - Terri H.

Very Professional - Dylan T.

Staff Was Very Friendly & Professional - Amanda B.

The Best, Fastest & Kindest - Kristin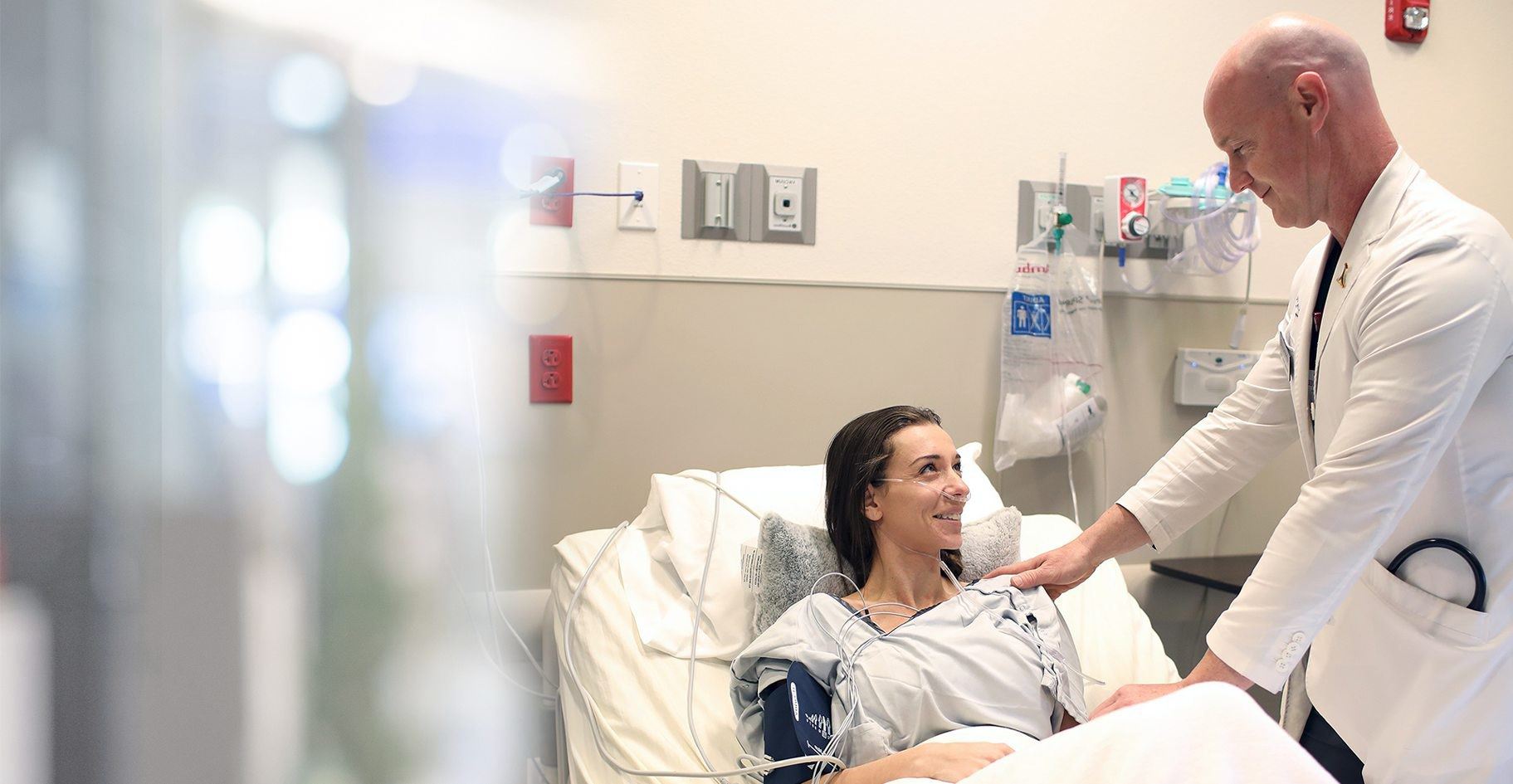 Quality Care ER
Why We're The Right Choice
Open 24/7 With No Wait Time

Inhouse Labs, X-Ray & Scanners

Services Available in English & Spanish

Board Certified Emergency Physicians